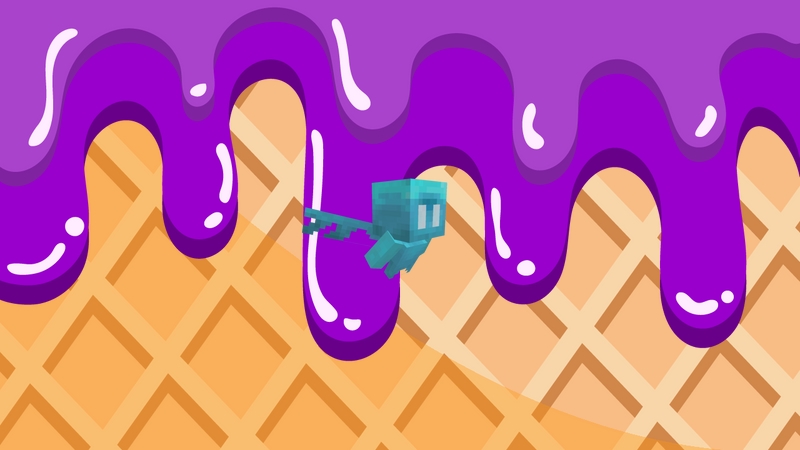 Minecraft Collection
Minecraft is a sandbox game created by Markus Notch Presson and the Mojang studios, now owned by Microsoft. Mincraft as a sanbox game allows player to explore the infinite generated worlds and build from simplest of homes to grantest of castles. Play in a survivals mode or show iyour unlimited creativity in the free play creative mode where yiu can build whatever you want in this fully modifieble three-dimensional envoirmet where the only limitation in your imagination.
The Minecraft game is so popular that it has one of the biggest communities among games and you can simply join it and explore the unexpected fantascical worlds with stylish skins and build your own structures and world if you have enough time for it. Mincraft also organizes events and chelenges for its players. Or in the community you can share your own communty creation or checkout what others made in the Minecraft sandbox game.
You can create your own world and have all kinds of adventures with our fanart Minecraft progress bar for YouTube collection.
You still do not have Custom Progress bar for Youtube?
Install it from the official Chrome Web Store