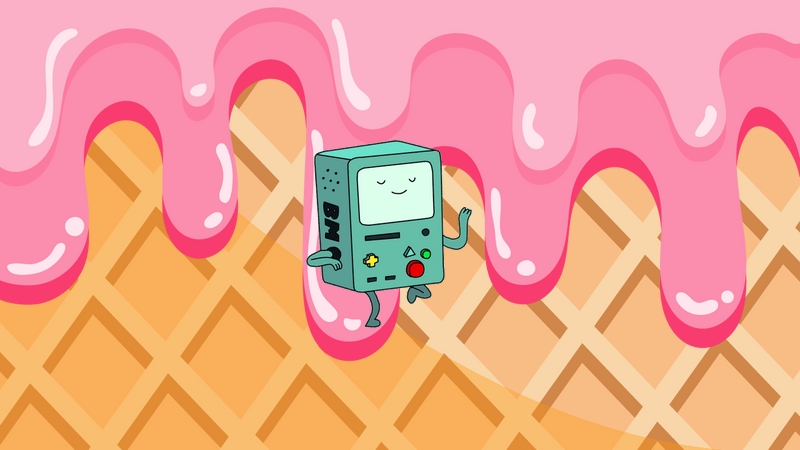 Adventure Time Collection
Adventure Time was an American animated television series by Cartoon Network and now can be found on HBO Max or Hulu. This funny show originated on an original animated short named Adventure Time that aired on Random! Cartoons show and won an Annie Award for Beest Animated short. The series tells us a story about a boy named Finn or Finn the Human, and his magical dog named Jake, or Jake the Dog. Our main characters encounter many strange adventures in the Land of Ooo while making the most fun while they are at it. Adventure time has many funny catchphrases and dances that make it so addictive to watch. And now you can enjoy those adorable Adventure Time characters in our fanart collection of Adventure Time progress bars for YouTube.
You still do not have Custom Progress bar for Youtube?
Install it from the official Chrome Web Store