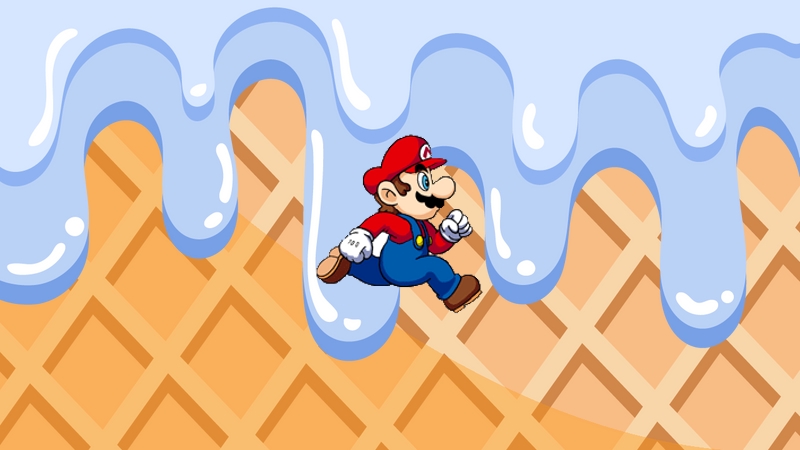 Super Mario Collection
The Super Mario series of games was initially known as the Super Mario Bros. series and were the most crucial series of games in the whole Mario franchise. It all started when in 1985 was the first Super Mario Bros. game created for Family Computer and later on for Nintendo Entertainment System in other markets. The series was so great that it received many sequels and was released on almost every Nintendo console to date. The Super Mario series feathered both 2D platform games and 3D platform games first of which was the Super Mario 64. Most of their games follow the story of two brothers Mario and Luigi, sometimes including their friends like Toad and Yoshi that help the Mario brothers in their ultimate goal to save Princess Peach from the evil clutches of Bowser, who wants to rule the Mushroom Kingdom. The Super Mario game series is developed by several Nintendo divisions, to fill the world with as many games as possible.
In 2020 the series celebrated its thirty-fifth anniversary with the release of several Mario titles and one of them was Super Mario 3D All-Stars. Super Mario 3D All-Stars is a compilation game that includes Super Mario 64, Super Mario Sunshine, and Super Mario Galaxy that was remastered, and their graphics were upscaled and improved. Now you can enjoy all of your favorite characters in a new game compilation or you can enjoy them in your YouTube player with our fanart Super Mario progress bar collection. Here you can find Mario Toad progress bar, 8bit Mario, Bob-Omb as a progress bar for YouTube, Bowser in a progress bar, and many more. Sneaky Lying Cheating Giant Ninja Koopas and other Mario characters in our fanart Super Mario progress bar collection for YouTube.
You still do not have Custom Progress bar for Youtube?
Install it from the official Chrome Web Store