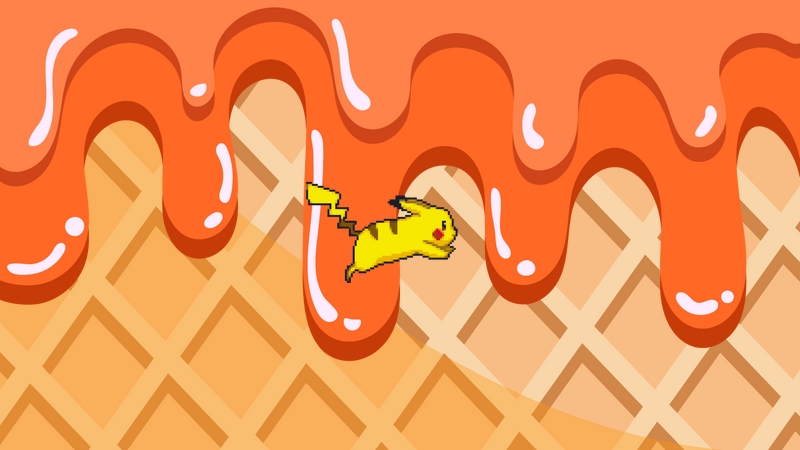 Pokémon Collection
Pokémon is an abbreviation for Pocket Monsters in Japanese, it's a company that was founded by Nintendo, Gamefreack, and Creatures. Originally Pokémon was a role-playing game based on building a small team of monsters in a quest to become the best pokemon trainer. Pokemon monsters themselves are divided into types. such as earth, fire, water, etc, but each with its own different strengths and weaknesses.
The Pokémon franchise became very popular in the US and around the world. Pokemon games created for Game Boy handheld consoles in 1998 that hit the US were Pokémon Red and Blue. In the games, you act as trainers and collect the cartoon monsters, leveling up their skills to battle other Pokemons. Those games and Pokemon franchises became one of the most successful videogame franchises in the world letting only Nintendo's Super Mario Bros. ahead of them.
In our Pokémon fanart collection, you can find Pikachu, and Charizard progress bars for YouTube, Eevee progress bars with many of its evolutions like Sylveon and Flareon, Gastly progress bars, and many other wonderful Pokemon progress bars.
There's no sense in going out of your way to get somebody to like you, but everyone likes Pokémon progress bars for YouTube.
You still do not have Custom Progress bar for Youtube?
Install it from the official Chrome Web Store